LEA Professional announces Speaker tuning files added for select models from James Loudspeaker and Sonance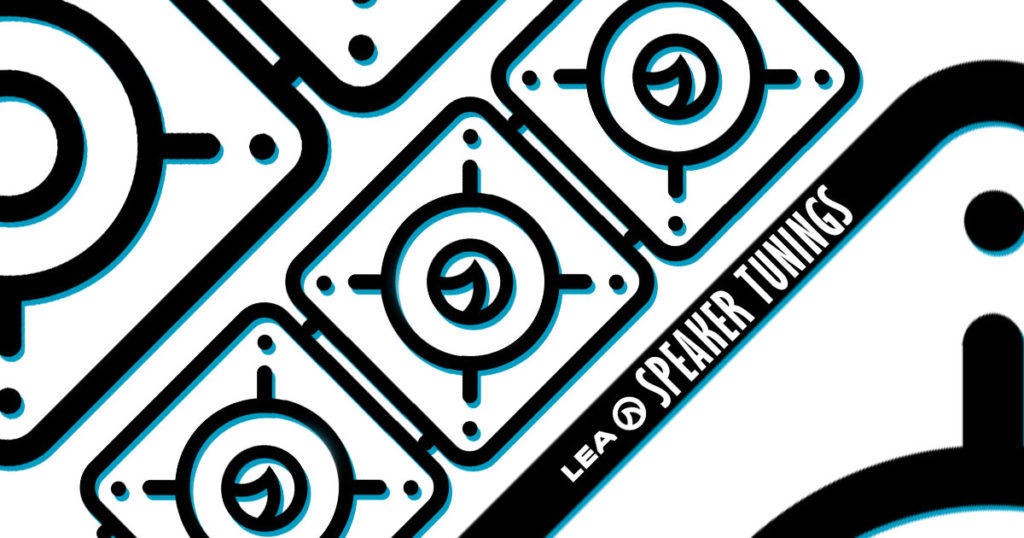 The way we see it, our job is to make our products the best and easiest solution available for AV installs. But we realize that the user experience doesn't end when our product is screwed into a rack. From user guides to training videos to 3rd party control plugins, we don't want to leave any stone unturned when it comes to supporting our customers. That's why we are happy to bring you a variety of CONNECTSERIES speaker tunings that we customized for our products to ensure optimal performance, specifically with some of the most recognized and commonly used speakers in the market.
Let's dive in for a closer look!
Our goal for creating these speaker tunings was to provide integrators with the DSP settings they need to optimize their system performance for speakers that pair with our amplifiers. Here are the speaker manufacturers and series' that we offer so far: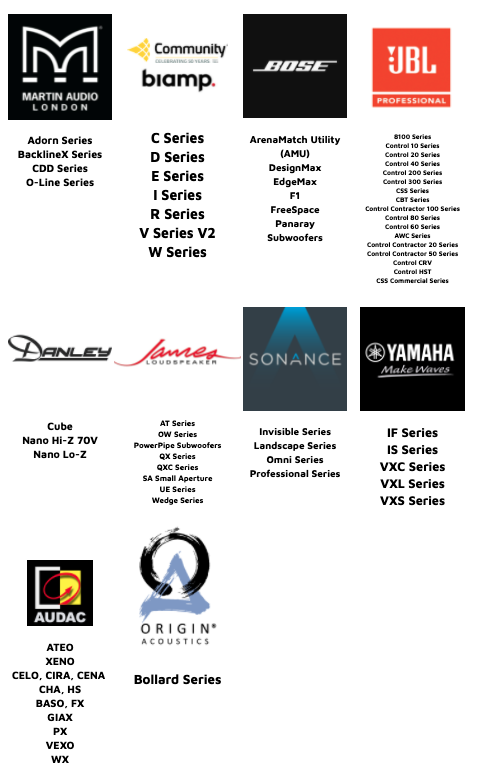 For more information, please visit the following link: https://leaprofessional.com/blog/speaker-tunings/