Invisible Speakers are the pinnacle of the Sonance "Designed to Disappear" strategy. All-new Motion Flex Invisible Series incorporates new breakthroughs in installation and audio quality, and firmly entrenches Sonance as the unrivaled leader in discreet performance audio.
Commercial
Sonance's commercially-centric "T" models, such as the IS8T speakers, feature Sonance Laminated Core Transformers for integration into 70V system designs. These powerful invisible speakers are great for commercial applications such as luxury retail boutiques, hotels, and other high-end spaces that require best-in-class performance with zero visual intrusion.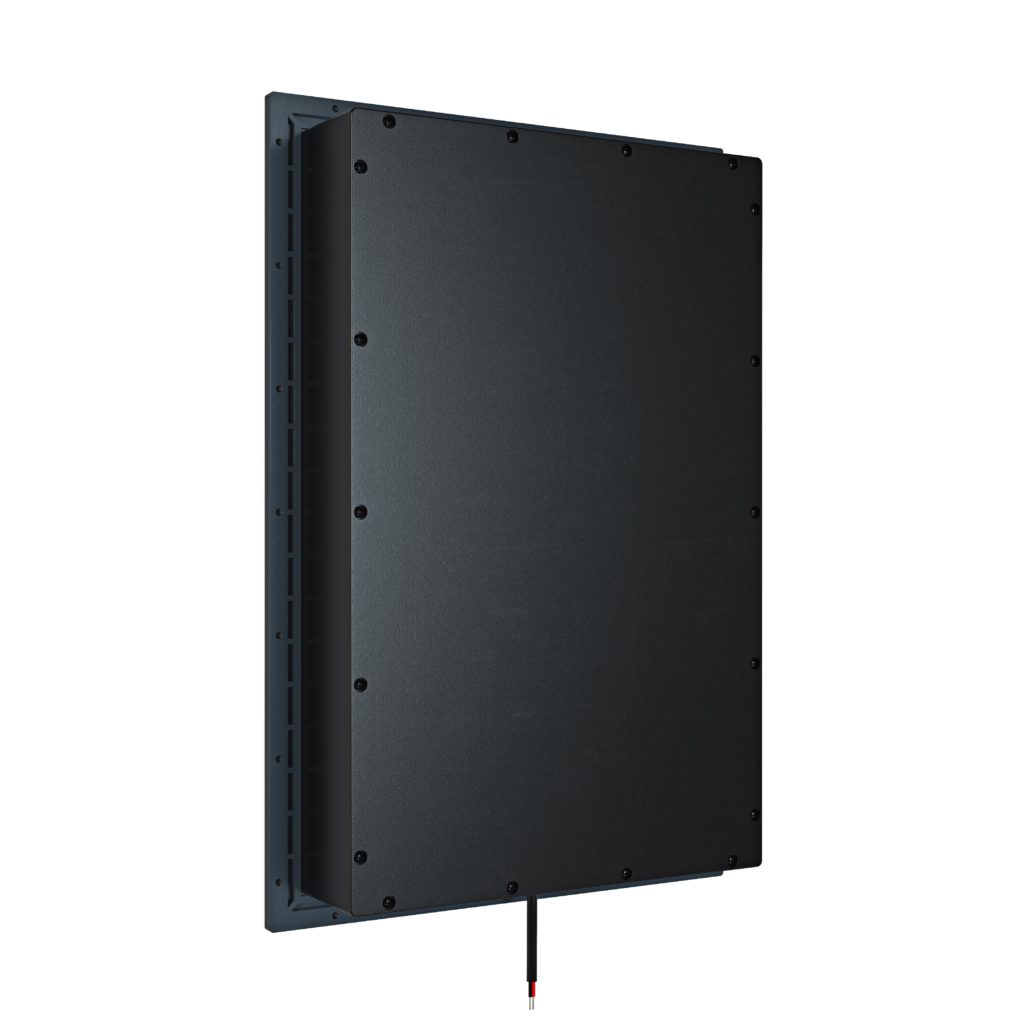 Distributed Audio
Sonance Invisible Series full-range speakers, woofers, and subwoofers are exceptional in distributed audio applications whether installed in-wall or in-ceiling. We have developed a full range of models that are designed for flexible placement and configuration for music and general distributed audio purposes that can be augmented with the addition of invisible woofers and subwoofers.
To learn more, please visit: https://www.sonance.com/invisible-series