May 17, 2021 – Coda Launches HOPS12i, a 2×12″, 3-way high output system for installation applications.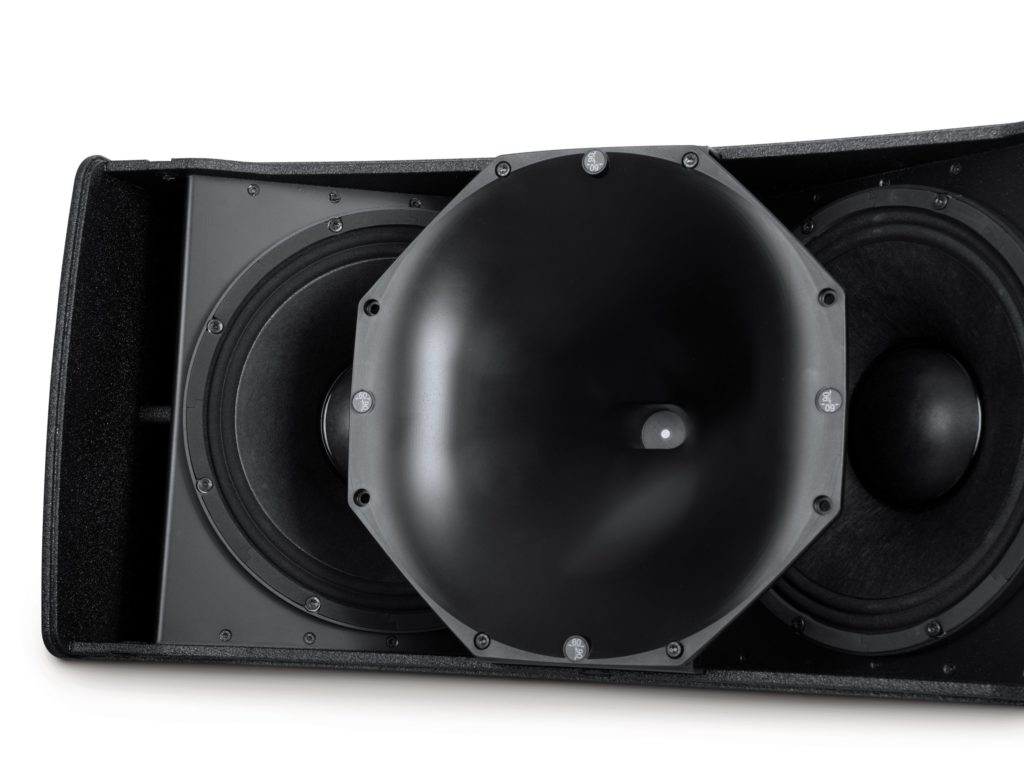 The CODA Audio HOPS12i is an extremely high output three-way installation point source loudspeaker, featuring dual 12″ neodymium ultra low distortion cone low-frequency drivers and a 1.4″ coaxial neodymium mid/high driver in a compact enclosure. The loudspeaker is available with different dispersions, providing variable directivity to many installation applications – for instance, dance clubs, houses of worship, sports venues, theatres and corporate events.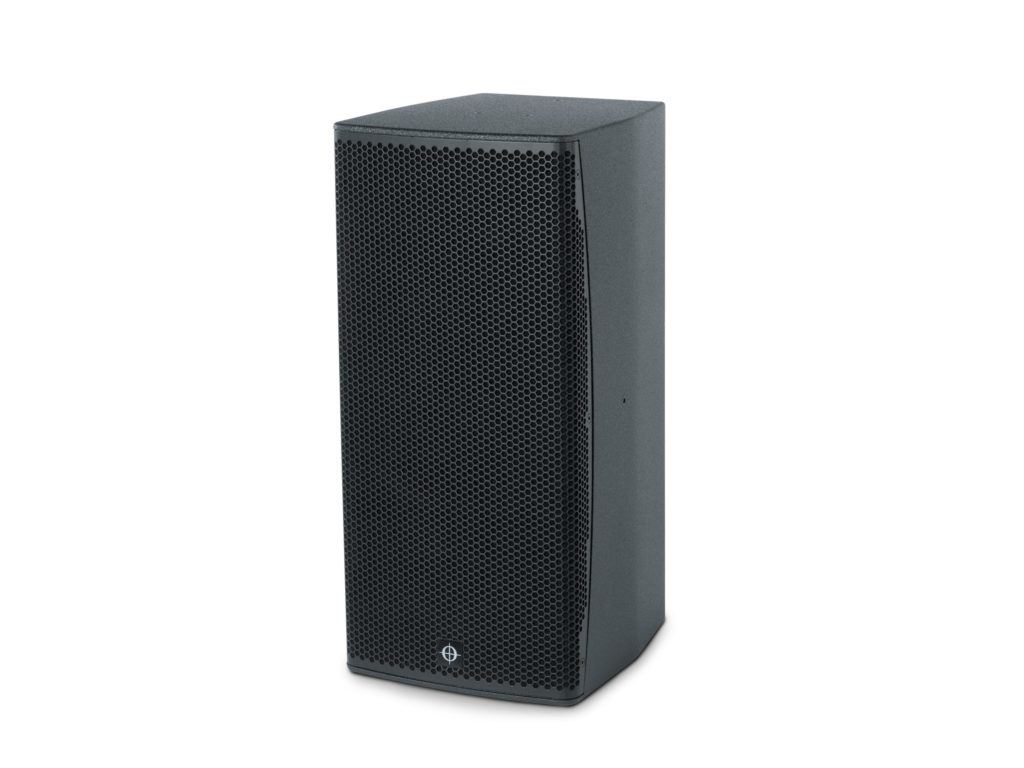 The triaxial design aligns the acoustic centres of the transducers to produce a perfectly coherent and uniform wavefront and power response, with directivity control down to 300 Hz.
HOPS12i is loaded with the best of the best in CODA Audio's advanced technologies: the 1.4" coaxial driver, Dynamic Airflow Cooling (DAC) and phase linearity.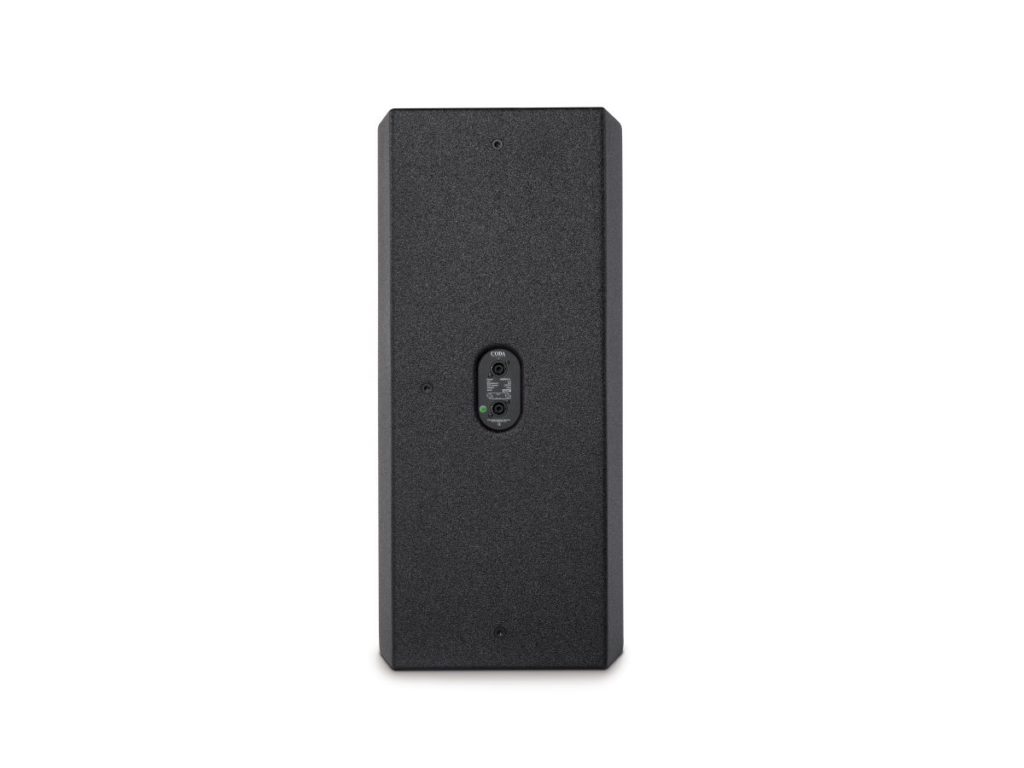 For spec sheets, CAD Files and other supporting documents, please visit: https://codaaudio.com/speakers/hops12/