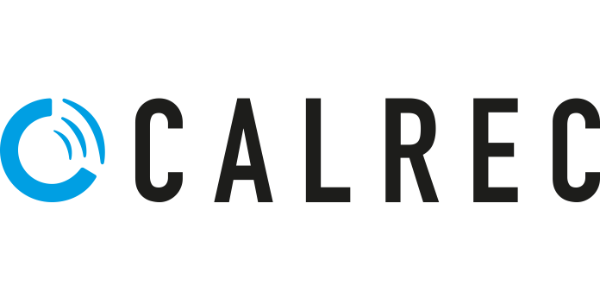 calrec
Broadcast Audio
Calrec is a leading designer and supplier of audio broadcast mixing equipment, relied on by the world's most successful broadcasters. Formed as a microphone manufacturer in 1964, Calrec's reputation for build quality, reliability and audio performance has made it an industry benchmark across the world.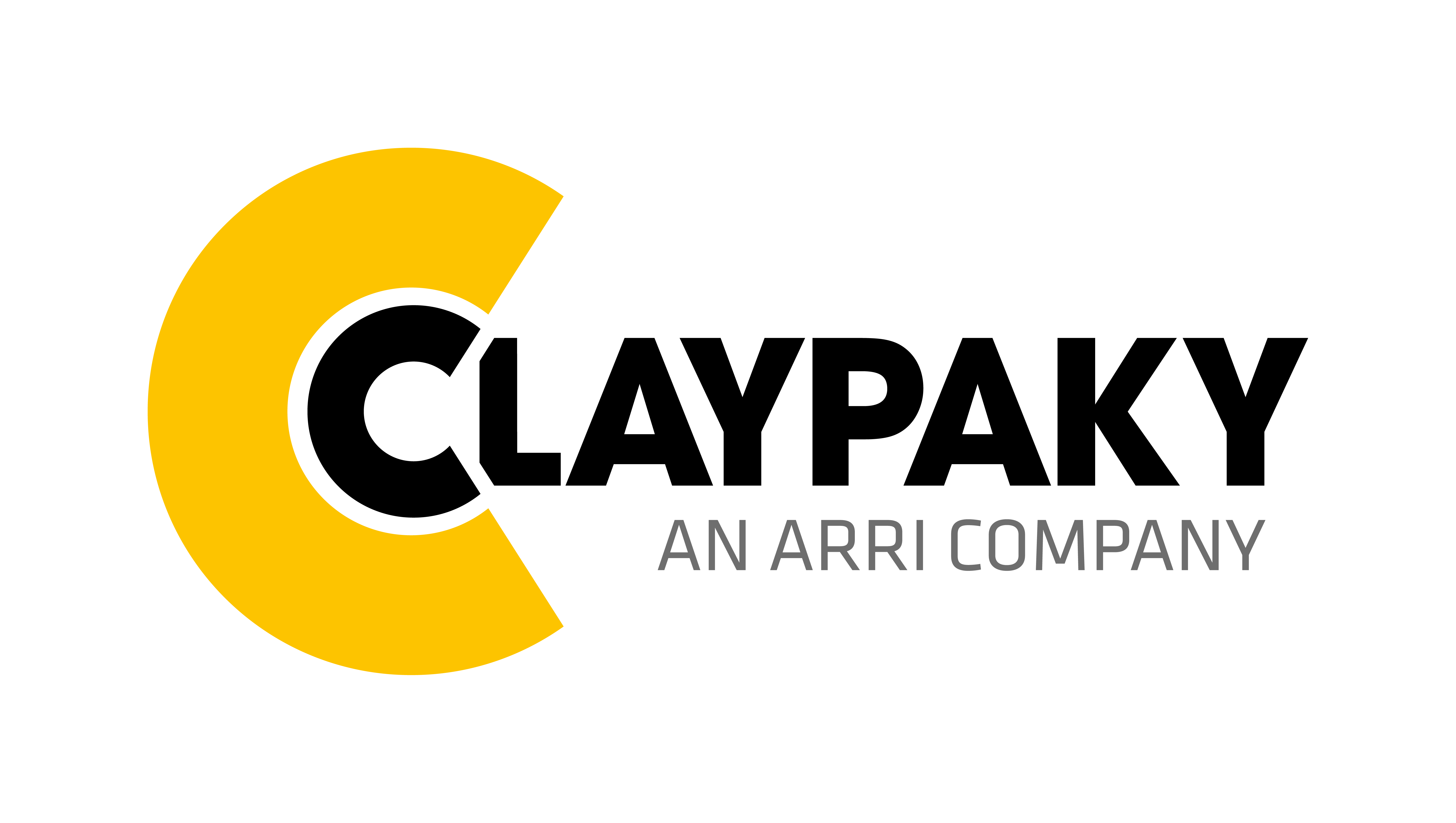 Claypaky
Professional Lighting
Clay Paky, part of the ARRI group, is a world level reference brand in the sector of professional lighting systems. The wide range of Clay Paky products includes moving body and moving mirror projectors, color-changers, followspots, projectors for architectural lighting and various lighting effects.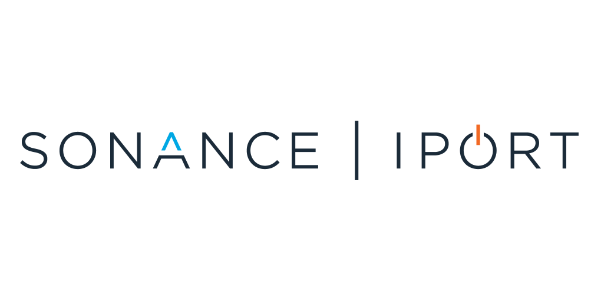 Sonance | IPORT
Commercial Audio
From Sonance, the company that invented the architectural audio category comes a range of professional loudspeakers that set a new benchmark in sound quality and aesthetics for commercial environments. IPORT is designed to Hold, Charge and Protect dedicated iPads in commercial spaces.
scmediaabsen.com is a resource for anyone needing anything regarding Absen in Canada. There you will find spec sheets, product offerings, references and much more!
sclifesafety.com is a website created to show suppliers and clients our presence in untraditional spaces for our company – such as Education, Healthcare and Government. With our relatively new partnership with AtlasIED, we are now able to fully cater to these markets. Please check it out!