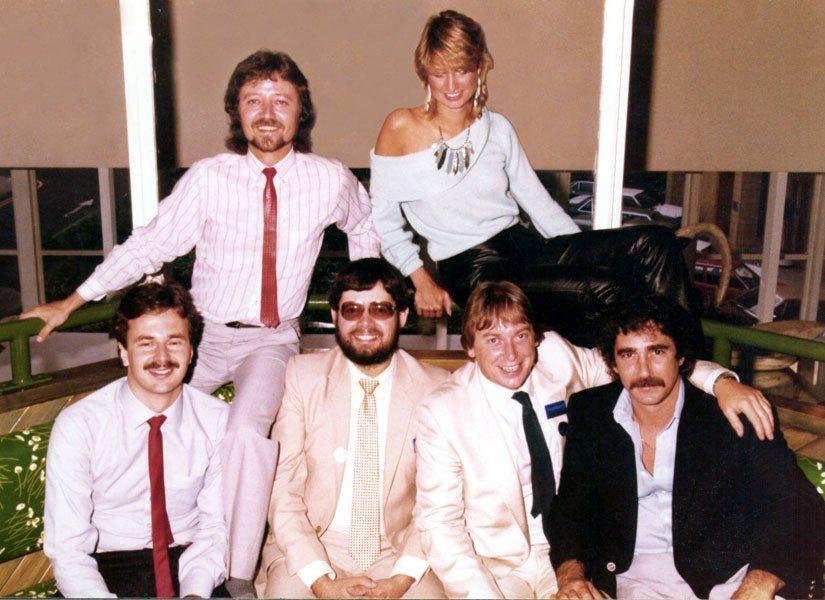 35+ Years and Counting...
Established in 1983 as Soundcraft Canada, SC Media Canada is one of the most respected and influential Multimedia Distributors in Canada.

Our past  successes has positioned us to engage and represent some of the best AV manufactures in our industry, stemming from a combination of years of close customer relationships and a strong technical support team.

Having been an audio centric distributor for 27 years, in 2010 we started our transition into becoming a true multimedia distributor.

As we reflect on our past 35 years, we still find ourselves as passionate as the day we started.
The products and technology may have changed but we still believe in the same core values we started with… Do your best, be honest and treat your customers and staff with respect.
Thank you for an amazing 35 years, We are definitely looking forward to the next 35!