Originally conceived under the name "Soundcraft Canada", SC Media Canada has become one of the most respected and influential Audio/Visual Distributors in Canada.
Founded by Jean Daoust in 1983, our company is a family business through and through. We grew to this point thanks to the efforts of our excellent staff, our accomplished clients and aligning ourselves with market leading brands.
Our company is built on the idea of adding value, whether it be to our partners or to our suppliers. Our management team is constantly at work trying to find ways to make our value proposition stronger.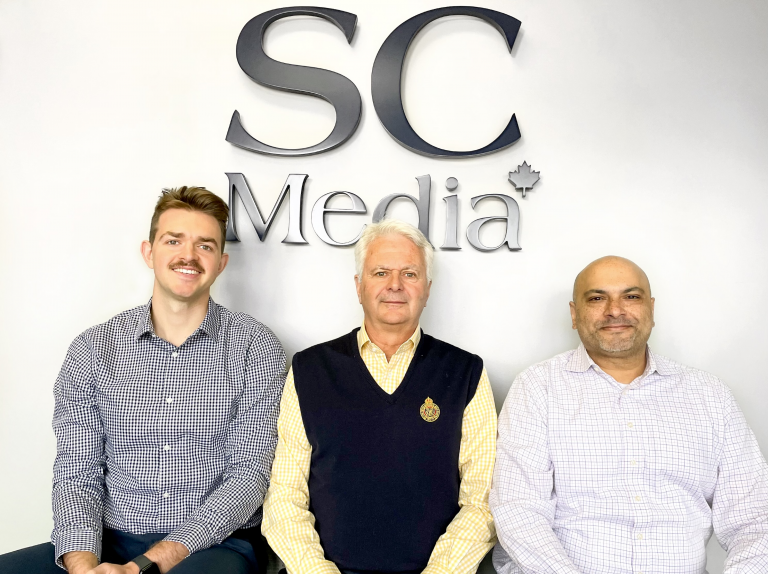 After 27 years of being a strictly audio focused company, SC Media Canada ventured into the world of Video in 2010, and have now grown that part of our business exponentially.
We know that adaptability is the greatest ability in business. As technology continues to evolve in marvellous ways, we will be there with an open mind.
As we transition into the next era of SC Media Canada, our values will remain the same. We can't wait to see what the next 40 years will look like!