Creativ Nation Continues To Show Confidence In LED Manufacturer Absen

Montréal, QC (May 11 2021) – Creativ Nation Continues to Show Confidence in LED Manufacturer Absen.
SC Media Canada is proud to announce that our partner Creativ Nation has made the decision to increase their inventory with 300 Absen PL 2.9 series panels.
Pierre Jean, Founder and President-General Manager of Creativ Nation, has always believed in ABSEN. "We've been with the Absen family for some time now. We started with the X5 and after the M2.9." says Jean. "For us, the name Absen is important. "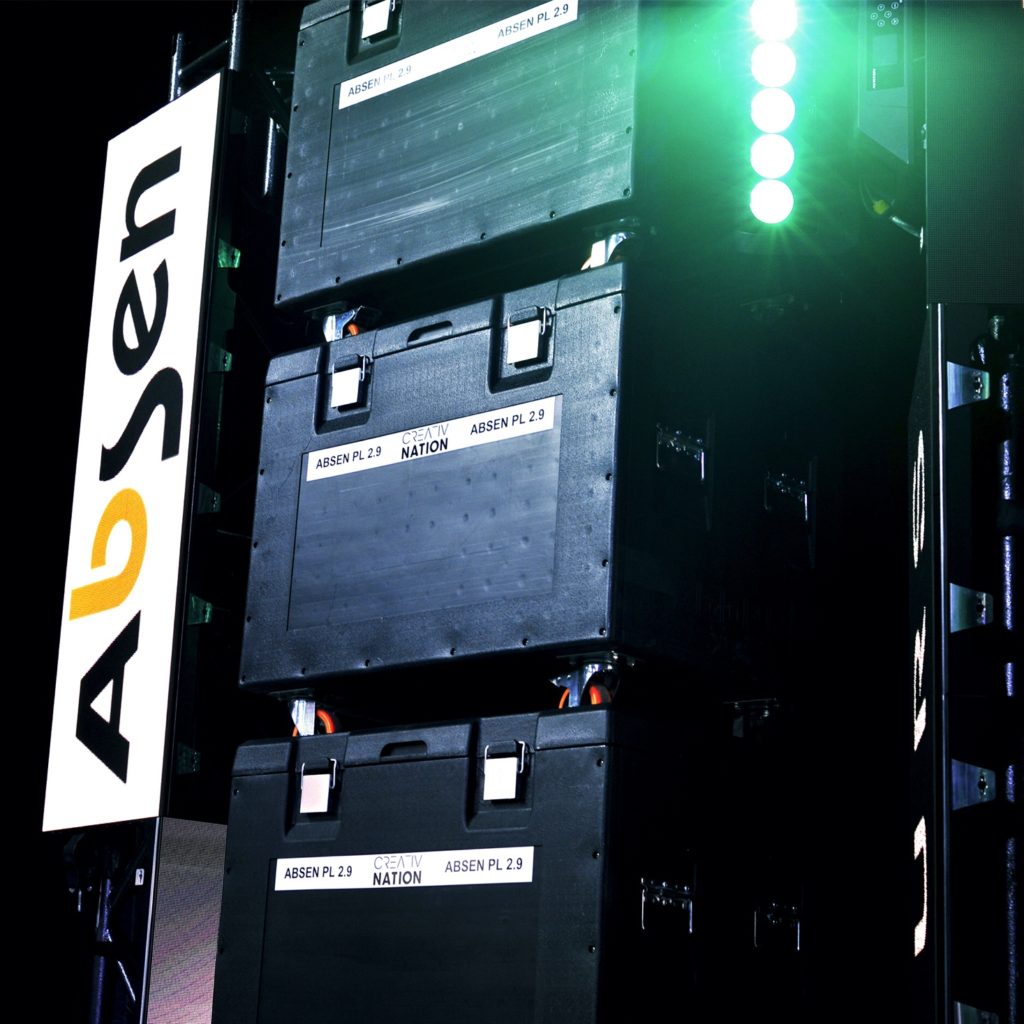 With many projects to come, Pierre Jean and his team know the importance of having a healthy inventory. "Staying with Absen and having a significant number of panels is essential for us." says Jean. "When you have 300, people think about you more. With 300 panels, you start to grab people's attention."
The choice of a panel with a pixel pitch of 2.9mm was made knowing that on the one hand, it is a pitch that is in great demand and on the other there is a future in other markets, such as augmented reality. "The 2.9 is absolutely perfect for making LED walls for augmented reality." says Jean. "I have one client in particular who is finalizing his studio and he is in need of LED panels. "
For Creativ Nation, all panels will be available for rental. Today, part of it will be installed in their Laval-based studio, and another larger portion of panels will go to their new studio, which is currently in the development phase and will be found on Highway 440.
Virtual studios, like those at Creativ Nation, exist for all kinds of events: conventions, trade shows, AGAs (annual general meetings), product launches and advertisements, to name a few. They all become possible with the help of a virtual studio.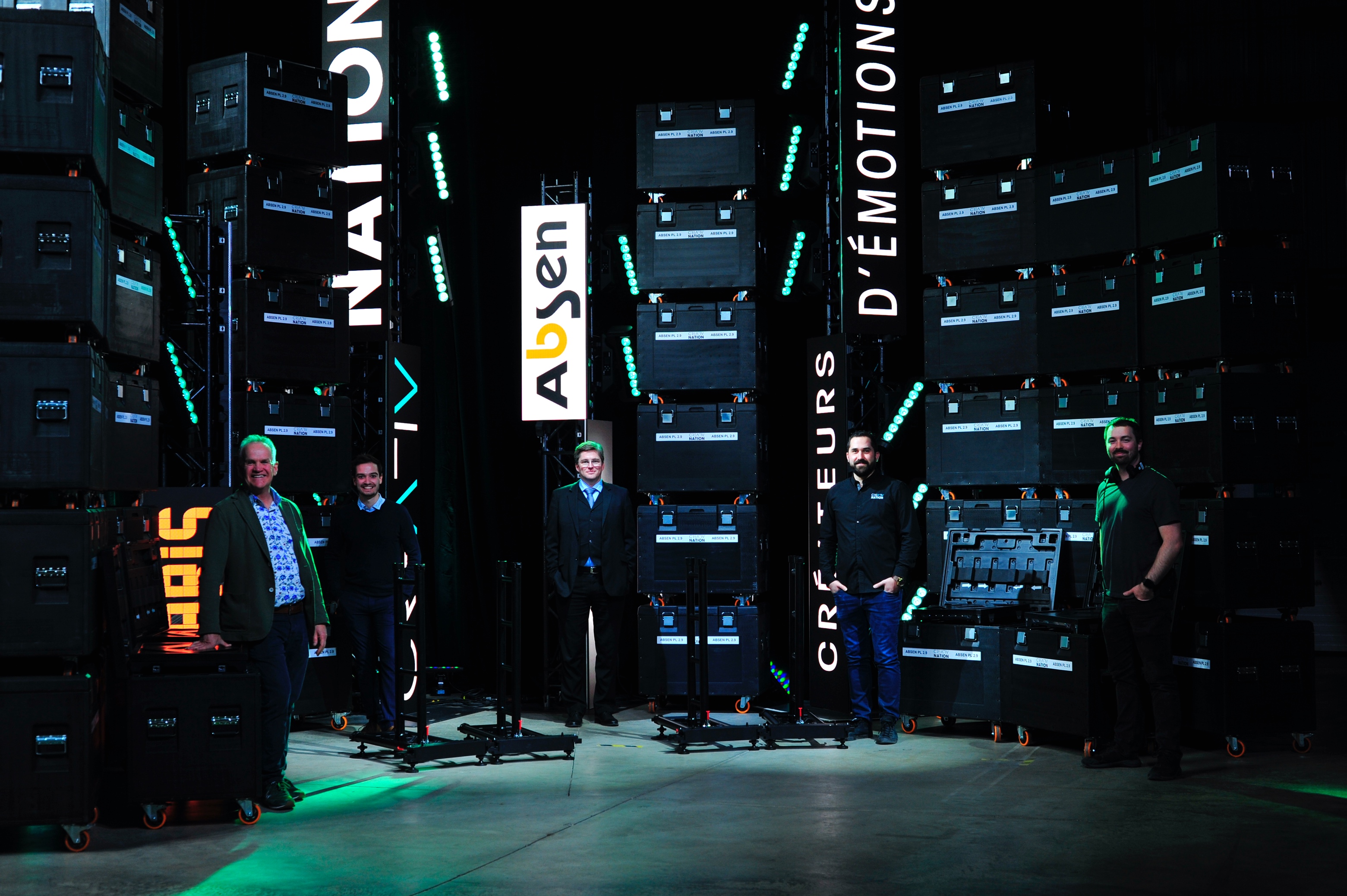 The Future of Events
Pierre Jean believes in LED, but when will the events in person return? Simply put, he doesn't know. But, his company is up for anything, and they've grown to love virtual events. "Are people tired of virtual events? I am not ready to say that." says Jean.
There are several reasons that virtual events could be here to stay. Saving money is a big reason. "There are no more planes, hotel rooms, big meals – most businesses have lost a lot in the past year, so they can save money going virtual." says Jean.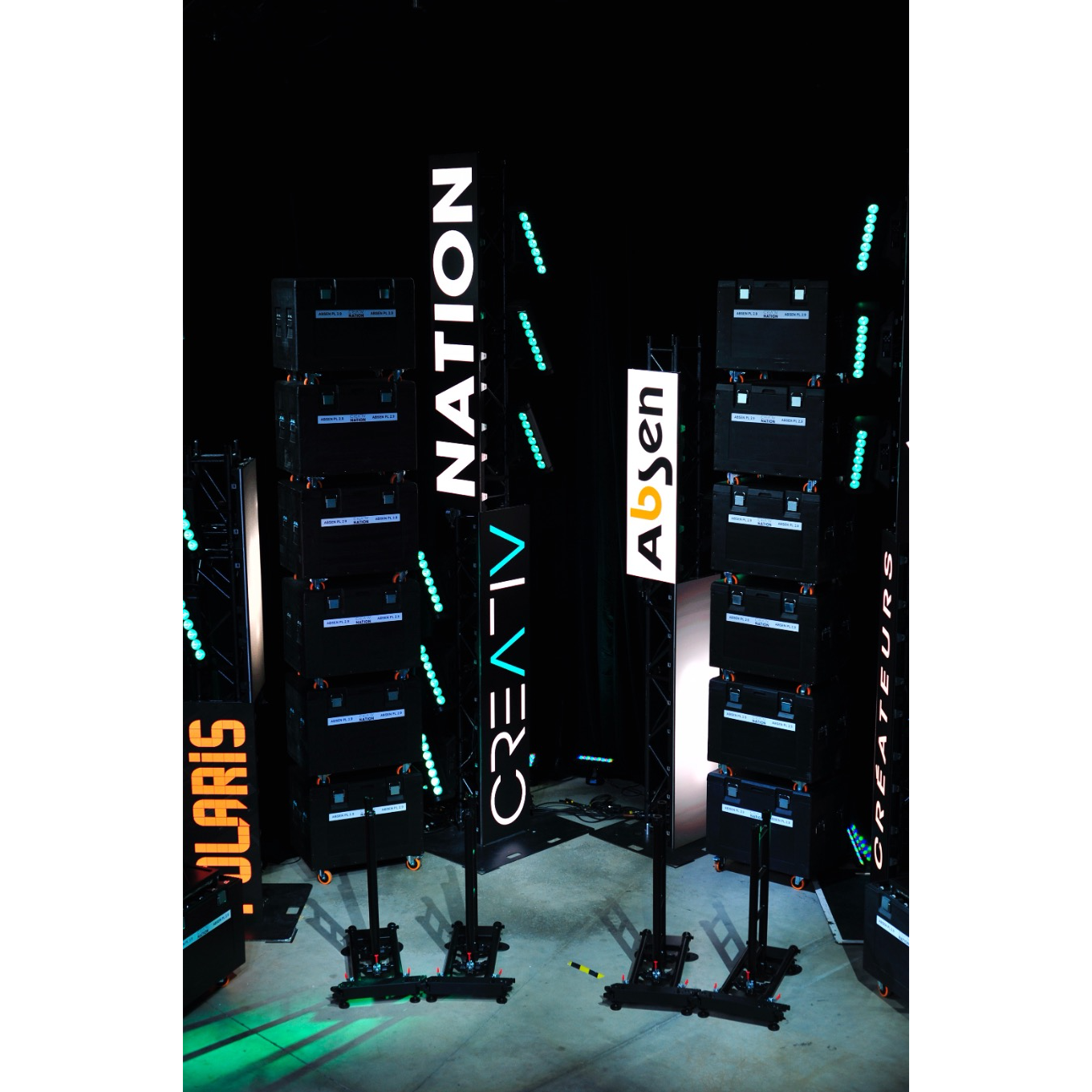 In some industries, virtual events are more effective than in person ones, thinks Pierre Jean. For example, the AGAs will remain virtual, due to the fact the virtual format saves a lot of time and is highly secure, with the ability to conduct all votes/elections in a simple and efficient manner. There is also a greater participation of members, says Pierre Jean.
Another type of event that could remain virtual would be Christmas office parties. With the ability to produce a high-quality virtual product, companies can create a festive atmosphere by celebrating the holiday season with their employees, and at the same time they can control (or avoid) the craziness that takes place every now and then.
Speaking of his company, a lot has changed for Pierre Jean and his team. "For me, today, my company has made a 180 degree turn." says Jean. "I'm essentially running a 'startup' – a brand new company, a business that didn't exist a year ago." With the tools and strong partnerships they are all set, and SC Media can't wait to see what they do next!