Gabriel Vitale Joins SC Media Canada
April 3rd, 2023 – The team at SC Media Canada is thrilled to announce the appointment of Gabriel Vitale to our cross-country sales team, focusing on the Ontario Rental & Staging Vertical Market.
With over 25 years of sales experience behind him, we are excited for customers to have Gabe as a resource at their disposal. Our customers will find Gabe to have a wealth of knowledge, a calm demeanour and a keen focus on their core business and immediate needs.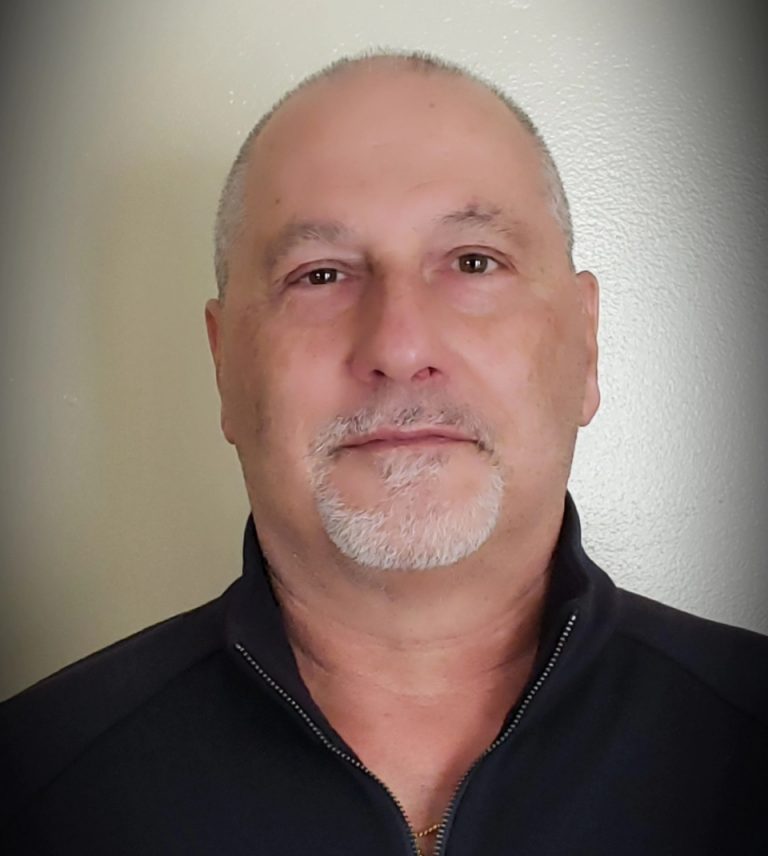 "At SC Media, we feel that we are entering a growth stage for our company. With this, comes the need to add the right staff members. We know Gabe has great relationships in the industry and will bring us to the center of the conversation. I am confident he will be successful and I look forward to working alongside him," says Noah Daoust, Vice President.
"Gabe is a dedicated professional. His product knowledge and work ethic will be a great asset to his dealers. With the addition of Gabe, we have bolstered our sales team, adding another member with considerable experience in audio, video and lighting," says Rahim Nathu, National Sales Manager.
To get in touch with Gabe, please find his contact information below: