IPORT releases the CONNECT PRO lineup to succeed Launch
September 22, 2021 – IPORT has released the CONNECT PRO lineup to succeed Launch, the most successful line of products in the IPORT Catalogue.
IPORT CONNECT PRO is a sophisticated and modular platform for holding, charging, and protecting dedicated-use iPads at home and in professional deployments. With an advanced network of electronics and support for both Lightning and USB-C, CONNECT PRO is compatible with all iPad models on the market today, including iPad Pro.
Upgrades to the charging technology have unlocked the ability to have CONNECT PRO cases for all sizes of iPad.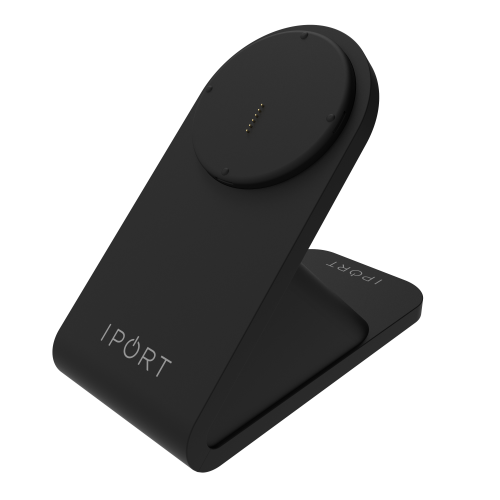 Check out the full list of products and new SKUs that will replace IPORT Launch. Please note that the official End of Life Notice has been given for all Launch products, and will be available while supplies last.
For more information, please visit: https://www.iportproducts.com/connectpro