sc media Canada and roland pro a/v announce strategic partnership
Montreal, Quebec — SC Media Canada is thrilled to announce that we have entered into a strategic partnership with Roland Canada to represent their Professional products in Canada. SC Media Canada will act as sales representative for Roland Pro A/V.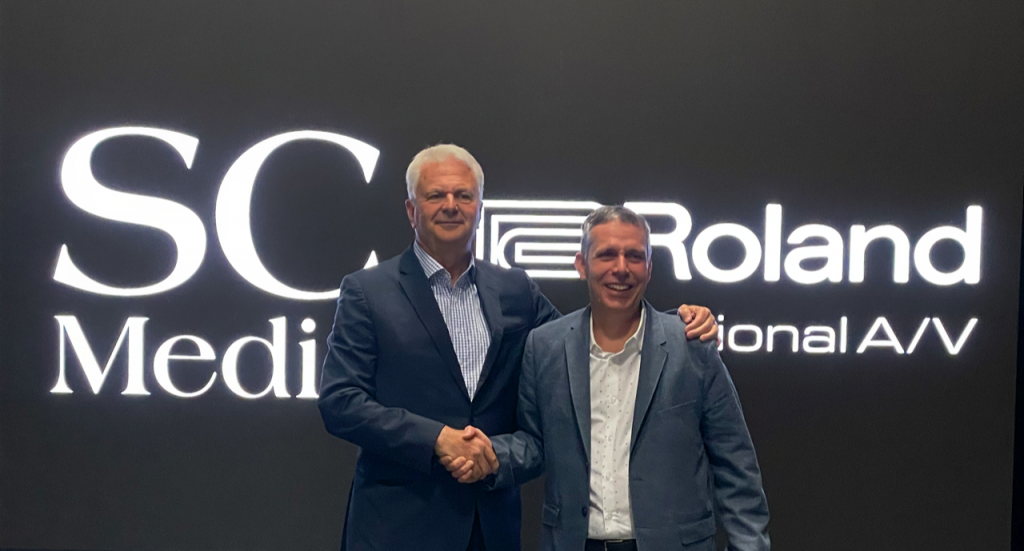 SC Media has extensive experience in both the professional audio and consumer markets, with special expertise in video applications. The company has been providing sales and support functions to the professional markets since 1983.
Noah Daoust, Vice President of SC Media Canada, comments: "At SC Media, we feel that we are entering a growth stage for our company. We are ecstatic at the opportunity to team up with an icon in the MI and Pro A/V industry. Roland is as prestigious a brand as they come, and we look forward to growing their footprint on the pro side in Canada."
Rahim Nathu, National Sales Manager added: "This partnership has been in the works for over 18 months and we are excited to be able to offer the Roland Pro products to our existing dealers, integrators and consultants. It's a perfect fit!"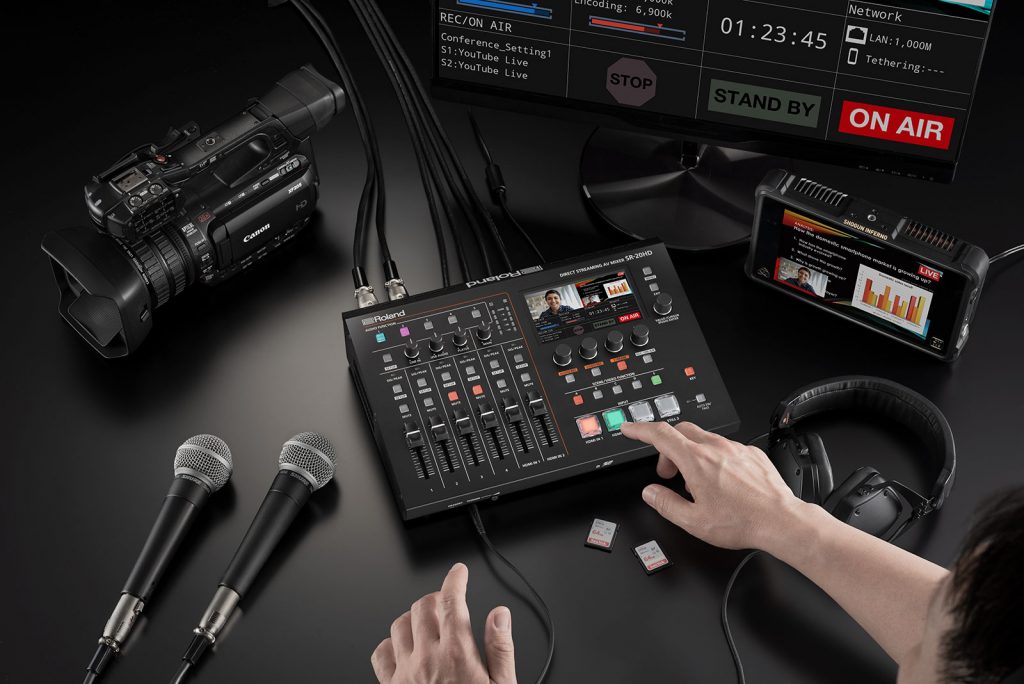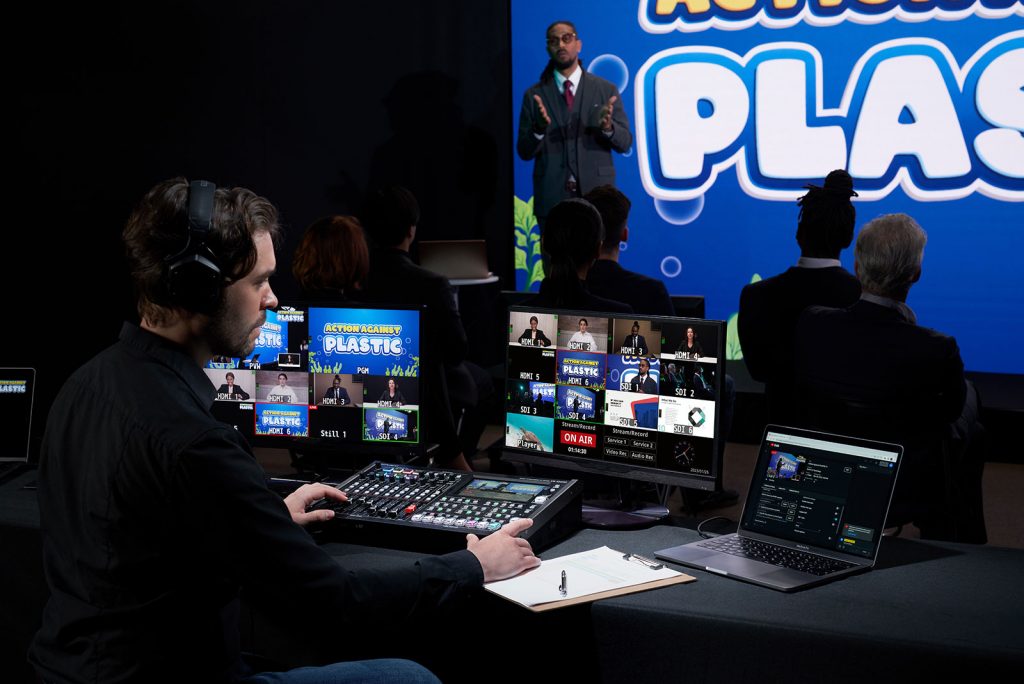 To learn more about Roland Pro A/V, please visit: https://proav.roland.com/global/
Roland Pro A/V, a division of the Roland Corporation, is dedicated to providing solutions in support of audio and video professionals demanding excellence in both performance and functionality. Through the development and support of video and audio products, we endeavour to improve workflow and maximize creative possibilities in a variety of markets.