SC Media Canada Announces the Inception of True North A.V.
April 12th, 2023 – SC Media Canada announces the inception of True North A.V.
For many years, SC Media Canada and JBL Canada have been operated from SC Media Canada HQ in Lachine Quebec. Starting officially on July 1st, 2023, JBL Canada will be rebranded to True North AV, and will be used for the exclusive distribution of Calrec Audio in Canada.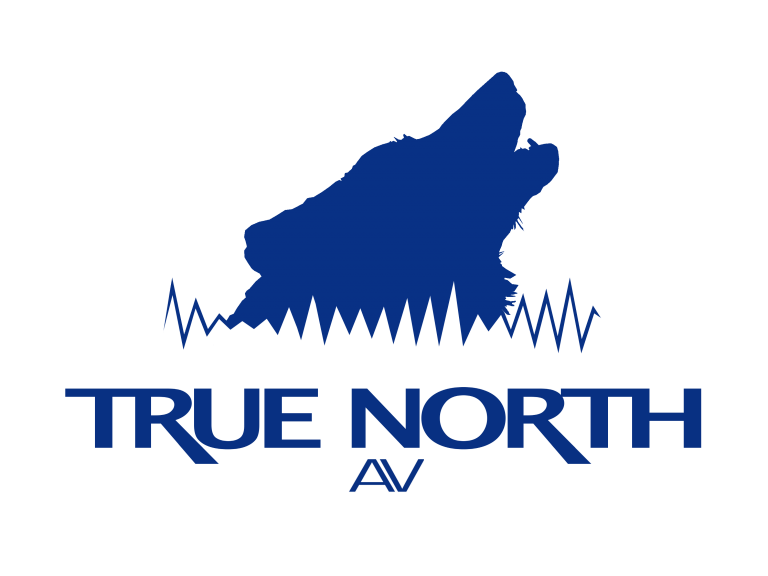 For those who deal with SC Media on the Calrec Audio side, this change will require partners to set up True North A.V. a new vendor. Accounting, Order Confirmations, Quotes and Invoices will all be from True North A.V. starting July 1st, 2023.
Critically, Kypros Christodoulides will remain the Technical Sales & Support person for Calrec, and will continue to work from our SC Media Canada offices. There are no changes to SC Media staff as well.
Existing orders and support contracts will be completed under SC Media Canada, while all new orders and support contracts post July 1st, 2023 will be done via True North A.V.
Thank you all for your continued trust and your support of Calrec Audio products.