SC Media Canada Appoints Mario Sauriol to The Sales Team
November 1st, 2023 – SC Media Canada is pleased to announce its latest member to the team, Mario Sauriol, who will join the Sales team in the Quebec market with a focus on Commercial Audio Integration.
Mario joins SC Media after many years in the professional audio world. Mario begun his career at the Trebas institute, being trained as a sound technician first and foremost.  He then spent many years at Studio Stars and contributed to the production over 40 albums of local and international artists. He was able, from there, to leverage his experience as a sound engineer over many years in Post Production, TV, Broadcast and Recording, as he donned the mantle of both sales representative as well as consultant of a number of years.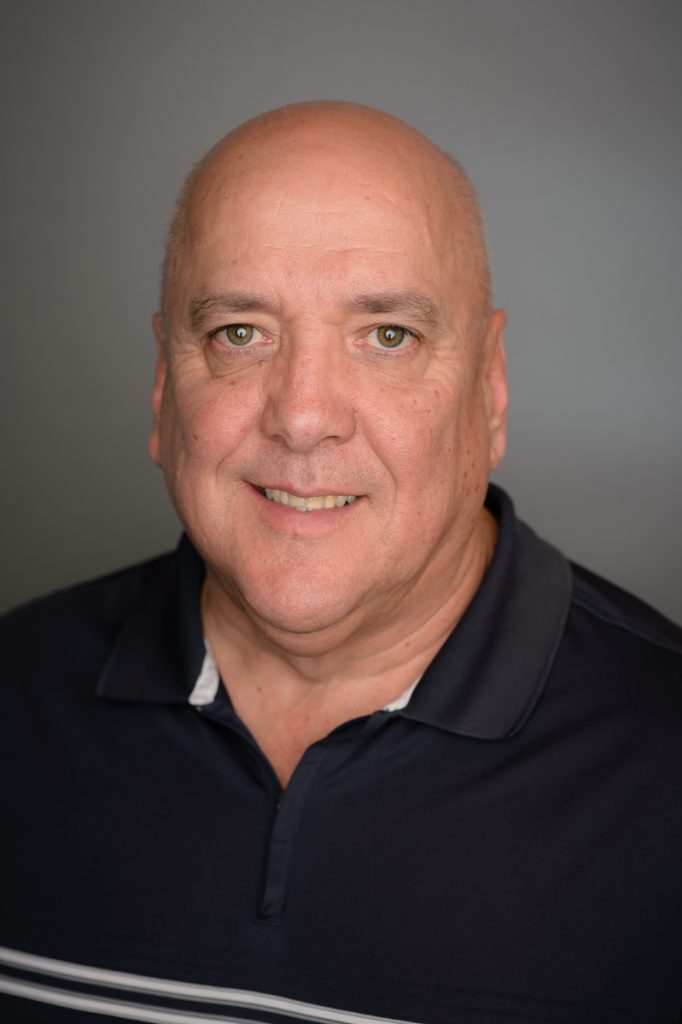 Mario brings to SC Media, as well as his clients, a deep knowledge of Commercial Audio. He has seen all sides of the business, as he has been both spent many years as a consultant as well as many years as a sales representative. On top of it, he understands profoundly the world of integration, as he even founded his own commercial integration company. 
"I am thrilled to be able to announce our appointment of Mario to the Quebec Market. Mario is extremely personable, knowledgeable and easy to work with. We felt it would be a great fit from the first time we sat down, and I know he will have success with our excellent commercial audio offerings," says Noah Daoust, Vice President.
To get in touch with Mario, please find his contact information below: