SC Media Canada Appoints Warren Beck as Broadcast Technical Support Specialist
October 2nd, 2023 – SC Media Canada is pleased to announce its latest member to the team, Warren Beck, who will fill the position of Broadcast Technical Support Specialist. 
Warren joins SC Media with a specific mandate to support Calrec and SSL System T sales in the Canadian market. Warren has been in the broadcast world for over 50 years, beginning his career with manufacturing consoles alongside his father, Rodger Beck, whom many will remember as one of the founders of Ward Beck Systems alongside Ronald Ward.  He will be working with the team at SC Media to support, train, and install the latest offerings from these world leading manufacturers.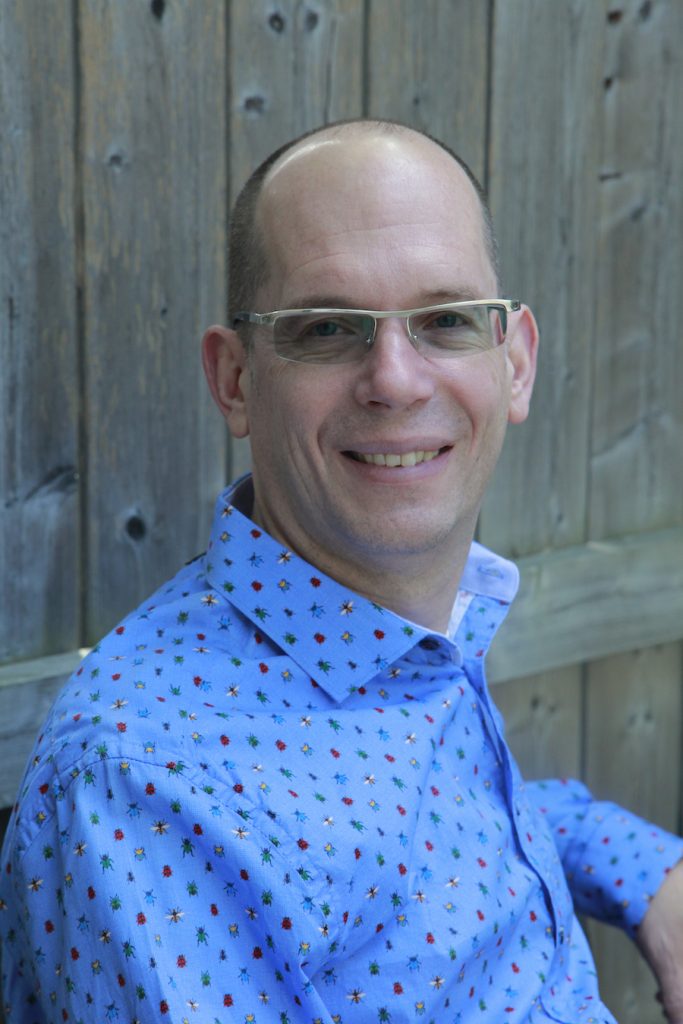 Warren brings exemplary customer service skills with him from not only his time at Ward Beck Systems, but also from having spent a number of years on Bay Street as a financial analyst. Warren has extensive experience in the Canadian music recording industry, as he is a primary contact for many requiring servicing vintage microphones and hardware for most of Canada's studios.
"At SC Media, we take pride in offering excellent customer service. Appointing Warren is another example of our commitment to just that. His background in Broadcast as well as Recording gives him a unique skill set to assist a wide range of customers and applications," says Noah Daoust, Vice President.
"Warren is a highly respected veteran of the pro-audio broadcast and recording industries. His skill set will perfectly complement our team and enhance our ability to support our clients. We are very excited to welcome Warren on board!" says Kypros Christodoulides, Technical Sales & Support, Calrec Audio.
To get in touch with Warren, please find his contact information below: