The Soundtrack Of The Canadian Cold, Brought To Life By The LEA Professional Connect Series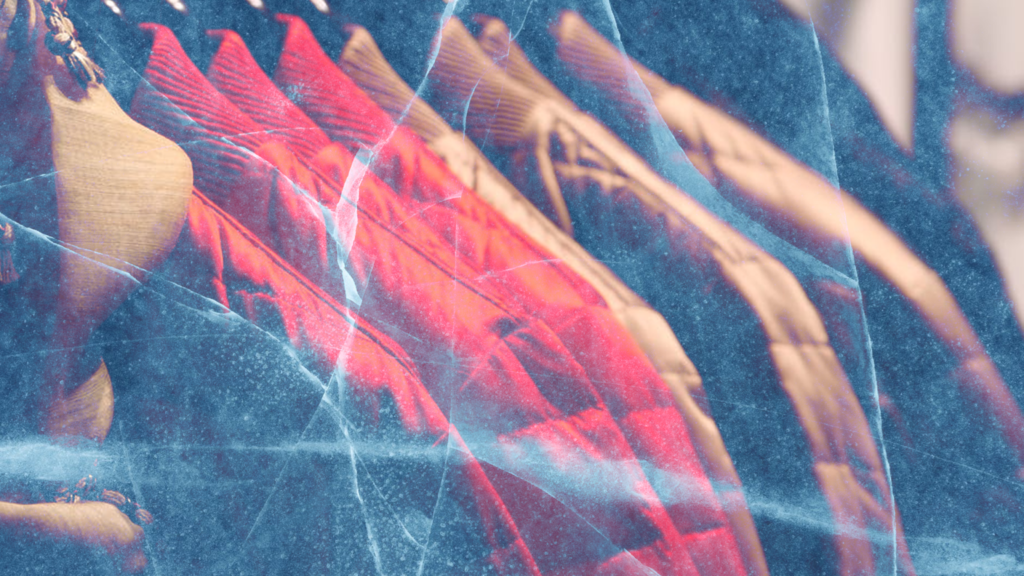 The Soundtrack Of The Canadian Cold, Brought To Life By The LEA Professional Connect Series
AV Install Case Study: Canada Goose – Toronto, Canada
Canada Goose wanted to make a lasting impact on its customer's in-store experience. So, they decided to take them on a theatrical AV experience through creaking crevasses and cold environments, including real snow. It was the perfect project to put our CONNECTSERIES amplifiers to the test.
Canada Goose is creating a one-of-a-kind experience that immerses customers in nature, allowing them to experience the comfort and benefits of the company's high-performance parkas, down jackets, snow pants, and much more. With a total AV experience deeply rooted in storytelling, Canada Goose customers leave the store with first-hand knowledge about the company's products and their own relationship with the natural world; certainly, an experience that can never be had on-line.
As customers embark on The Journey, they enter into the natural world where they experience the great outdoors via a fantastic, theatric AV experience that includes navigating a creaking crevasse, cold rooms cooled to about 10 degrees Fahrenheit, complete with real snow and ice — and a huge "Elements Room" supported by large, 60-foot-wide 4K video projections — all brought to life with excellent sound reinforcement.
"With this installation, we needed to make sure we had great quality and that the audio and video matched perfectly," explained The Integrator. "There are several different zones and sections within the store, and we need to make sure the audio wouldn't spill out into another section. LEA amps help us control the audio."
The Integrator added that the integrated DSP within the LEA amplifiers allows installers to fine-tune the audio signals according to each system installation's unique design.
"The LEA amplifier user interface is extremely intuitive," said The Integrator. "The fact that you can have multiple amplifiers in a system and you can easily tap between the amps just by logging into one is great."
In addition to exceptional sound quality and reliability, Canada Goose had the additional requirement to be able to monitor the systems remotely and proactively identify and address any problems if any occur before there was ever any impact to the customer experience.
"LEA amps and the integrated remote access give us some great advantages; we're able to monitor and adjust the audio settings directly, without using another device," said The Integrator. "And LEA also allowed us to bring the Dante audio stream directly back from the playback processes, rather than needing another system."
This project utilized six of our CONNECTSERIES 354D amplifiers. Each 354D has 35oW of power with four channels. And like the rest of our CONNECTSERIES amplifiers, they all feature direct HiZ (70V or 100V) or LoZ selectable by channel. They are also designed with three ways to connect, you can engage the built-in Wi-Fi access point, connect to the venue's Wi-Fi, or use the FAST Ethernet to connect to any local area network via Cat5 or Cat6 cable. PLUS, coming later this year, every CONNECTSERIES amplifier will be accessible through the CLOUD for control, monitoring, analytics, and more.